Frequently asked questions (FAQs)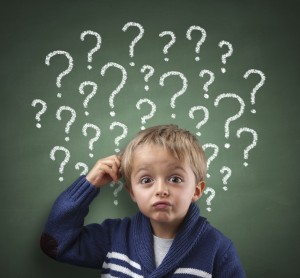 Can a member of the public refer their child or adolescent to YLO (Residential Care Services)?
No. We can only receive referrals from the Department of Communities, Child Safety and Disability Services.
How many young people are there is each residential location?
We provide accommodation and support for two young people per residential location.
Where are your residentials located?
YLO (Residential Care Services) have residentials within the following areas:
Logan
Cleveland
Gold Coast
Ipswich
Toowoomba