Coping with Life's Changes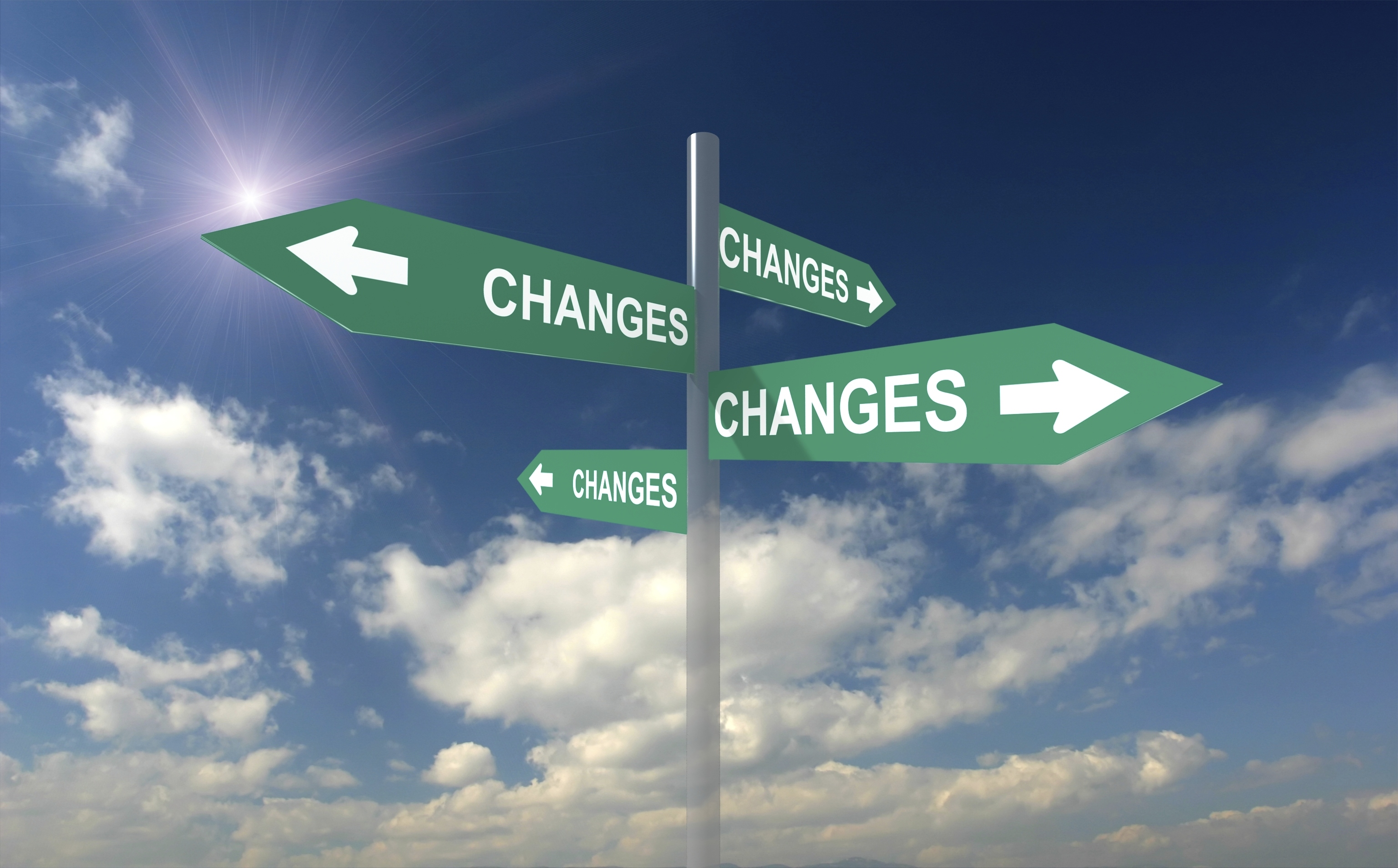 With the end of the year looming and the stores once again filled with Christmas decorations it is also that time of the year when our current Yr. 12 students will complete their twelve years of schooling and enter the big wide world, our Yr. 6 students will leave the safety and comfort of their primary school ready to enter high school, and our kindergartners will excitedly try on their school uniforms ready to start prep in early 2016.
What can be more joyful for a parent than when a child completes a certain stage of education? Graduation – whether it is from kindergarten, primary or high school, is indeed a proud and momentous occasion.
Graduation from high school in particular is the shift from everything that you've known, to everything that will come after– for you and for your children. There's no way to know what the years after high school will bring, but it's the beginning of an entirely new phase of life. 12 years of hand-holding; birthday parties; play dates; schoolwork and school friends; worrying and celebrating; sports events … 12 years of watching your child work toward going out in the world on their own.
So how do parents respond to and manage these major life transitions? People who experience transitions require adjustment. Change is scary. It is unsettling and can feel overwhelming. With it, feelings of sadness, nostalgia, anxiety, and confusion may arise. Anticipatory anxiety develops which is where we imagine that life after – will be wholly different, wholly unfamiliar, and that we will be wholly unprepared for those unknown challenges. Everyone responds differently to change – parents, children and adolescents may experience different emotions around these transitions.
Here are some tips to help yourself and your child or adolescent navigate through these life transitions:
Expect some Anxiety
You didn't want to start kindergarten, then you didn't want to leave primary school, you didn't want to start high school — then it was the best time of your life and so on. So it is for adults. It's important to remind yourself that this isn't your first major life change – you managed then and you will manage now. If you expect discomfort, anticipate some anxiety, it makes it easier to roll with it once it happens.
Fast Forward to the End
How do you think things will really turn out? Counter your anxious predictions with the facts. And while you're at it, estimate how long you think it will take to settle into the new routine — a week? A month? A few? Even if your estimate is off, just being able to foresee the end of the adjustment curve suggests that this is possible (and likely). This creates confidence and empowerment that a healthy transition will occur.
Don't Forget to Add Yourself to the Equation
You may feel powerless against change, but you're in the picture, too. How did all those previous changes get worked through? What worked last time to help adjust? It is important during these times when we may feel the most vulnerable to remember individual strengths that will be helpful to make a positive and healthy adjustment.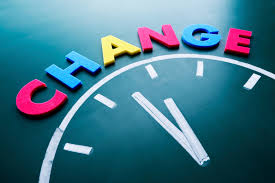 What Changes, What Doesn't?
We may think when we start a new job, relationship, or school year that everything is new and that we have to reinvent every aspect of our lives. Focus on the things that are really changing and remind yourself of all the things that are staying the same. Appreciating what is staying the same may be helpful to maintain perspective.
With change and major life stage transitions, we must be willing to feel that initial discomfort, ride it out and trust that we'll adjust. Just like the famous quote – Everything will be ok in the end – if it's not ok, then it's not the end.